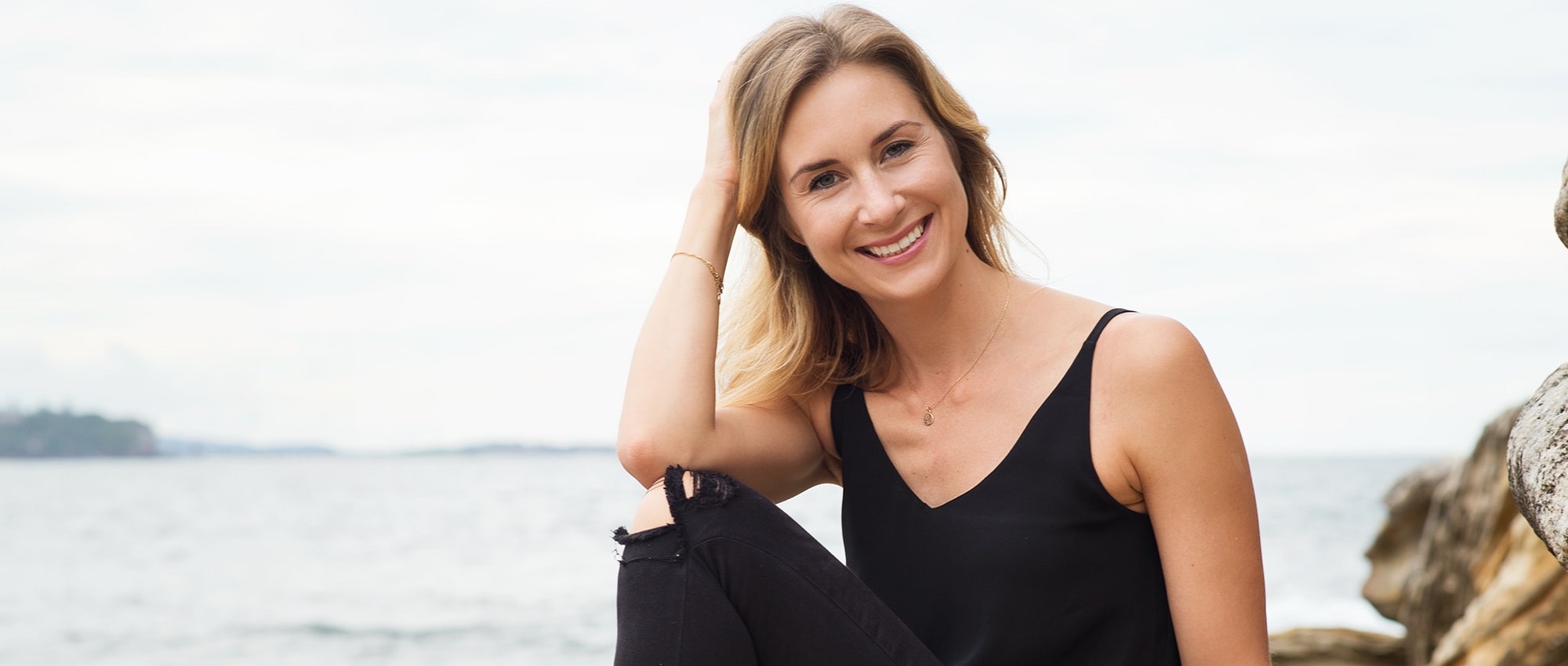 I made a promise to myself to live a happy and passionate life. And I want you to do the same.
As a life and career coach I support people to explore their passions, own their strengths and improve their confidence to design a life they love. I help my clients to develop a deeper connection with themselves and find what they need to follow their own paths and live a meaningful life.
To figure out what that would look like for myself, I had to get to know myself better.
I used to spend a lot of my time in my head, listening to my inner negative voices, letting self-doubt set the agenda, and postponing a happy and confident life until later.
And whilst I'm not saying that I've figured it all out now (trust me, I haven't), I've learned to not listen to everything that was going on in my head.
Instead of seeing happiness as something that needs to be achieved, I understood that happiness can be found everywhere, everyday – in the little things in life.
"And now that you don't have to be perfect, you can be good." John Steinbeck
"And now that you don't have to be good, you can be free." Glennon Doyle
MY STORY
NAVIGATING LIFE AND THE CORPORATE WORLD
When I finished school, I wasn't sure what I wanted to do with my life. I was shy, felt insecure and not ready to start working, so I went to university and studied what I thought would be a "safe choice". Years later, I was released to the corporate world with a business degree and a lot of confusion and doubt.
And whilst it was never really bad, it was never really good either.
Overall, my life was pretty good. I was in a progressing career and had wonderful relationships.
But there was a part of me that felt unfulfilled and incomplete and there was one relationship that needed more attention – the one with myself.
I knew there had to be more to life than the daily grind and spending most of my time doing a job, which I didn't love. I knew that the path I was on wasn't my path. I wanted to do more to make a difference in the world, but I didn't know how to go about it, nor did I have the courage for radical changes.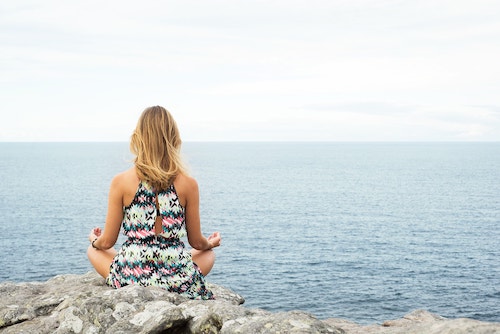 STARTING TO LOOK INSDIE NOT OUTSIDE
While I was counting down the hours until the end of each workday, the years flew by until I realised that life was too short and precious to simply wait for things to get better. So I started my own journey in search of more happiness and fulfilment.
I quit my job, took half a year off to travel, started to read self-help books and waited for (I'm not even sure what) an epiphany, only to come back home after six months and start the next corporate job.
In the following years, I changed roles and companies often, always searching for the feeling to finally be in the right place, but no matter how interesting the project, how nice the office, how friendly the colleagues…the feeling did not come.
It took me a few years, cities and jobs to finally realise that what I was doing would never bring enough meaning and purpose to my life and that instead of looking outside, I needed to look inside.
Instead of wishing for someone to tell me what I was meant to do, I had to take action in order to discover it myself.
I started to become interested in personal development and spent a lot of time looking at my personal strengths, values and interests. I looked into different careers and tried different things. And I learned that I had to let go. Let go of things and beliefs that were holding me back.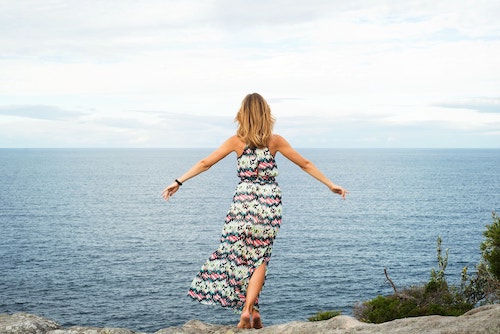 MOVING TO AUSTRALIA WITHOUT A PLAN AND RETURNING AS A COACH
It was time for a big change. So I moved to Australia with no clue what's next.
I knew that I loved working with people and that I wanted to make a difference in others' lives in meaningful way. But I still had no idea how.
Until I met my neighbour Jae, who was a Life Coach. I learned a lot about her work and realised that coaching was what I wanted to do. So I looked for a coach myself, completed a coaching training and found  my passion in coaching others on their journey to a happier and fulfilling life.
I believe that everyone has something unique to bring to this world and nothing brings me more joy than unlocking it.
I've returned to Germany and support my clients on their journeys either face to face in person in Hamburg or online via Skype or Zoom.
Career Development
Since 2018: Life + Career Coach with own practice in Hamburg, Germany
2017-2018: Life + Career Coach in Sydney, Australia
2017: Life Coaching training according to ICF (International Coaching Federation) standards with Beautiful You Coaching Academy; Certified Life Coach (Australia)
2010-2018: Various roles as Digital Marketing Manager and Project Manager (Germany und Australia)
2004-2010: University degree in Business and Economics  (Germany and USA)
My Vision and my Commitment to Diversity, Inclusion and Equity
My vision is a world of understanding, respect and trust, where people are compassionate, gentle and kind to themselves, others and the planet – making it possible for everyone to follow our own path and live a purposeful and fulfilling life.
This is a world of diversity, inclusion and equity.
I welcome people of all social and ethnic backgrounds, gender identities, sexual orientations, religions, ages and physical abilities to my coaching.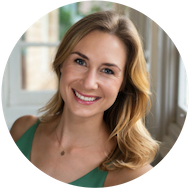 Let's get to know each other
Would you like us to get to know me and chat about what you are hoping to get out of coaching?
A free Discovery Session  is an opportunity for you to decide if I'm the right coach for you. Likewise, it gives me the chance to find out if we're a great match for coaching and how we can best work together.