Life and Career Coaching
Life's too short to be 

living someone

else's idea of life.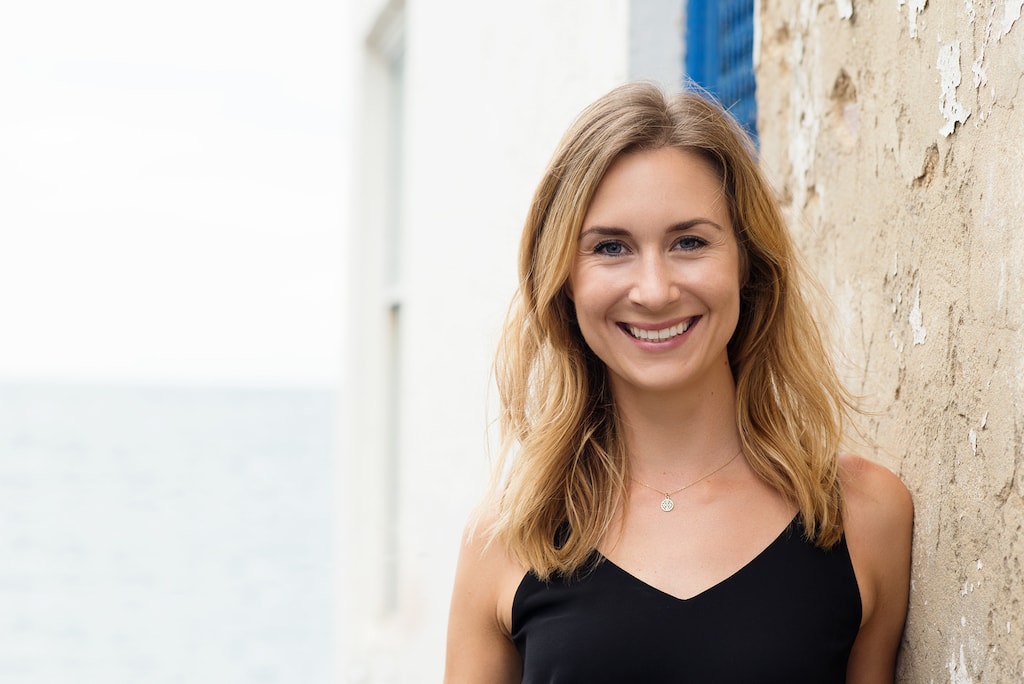 Life and Career Coaching
Life's too short to be living someome else's idea of life.
WELCOME
I'm Janina. I'm a Life and Career Coach who supports others to explore their dreams and passions to create a life and career on their own terms.
I help my clients to get clarity of what it is that they really want and encourage them to follow their own paths – in both their private and professional lives.
I guide them through life transitions and work with them on a positive mindset, a positive self-image, and a more mindful and gentle way of life.
"Twenty years from now you will be more disappointed by the things you didn't do than by the ones you did do. So throw off the bowlines. Sail away from the safe harbor. Catch the trade winds in your sails. Explore. Dream. Discover."  Mark Twain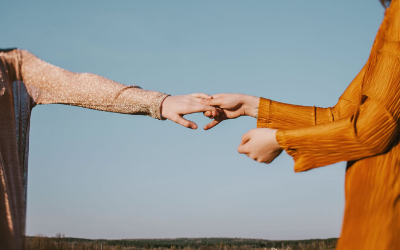 COACHING
What do I want from life? How do I know what's right for me? What's my purpose?
As a coach I will help you to find answers to these and other questions you need clarity on to live the life you are wishing for. I'm here to give you direction when you feel lost or stuck.
Together, we will define goals and come up with an action plan which will help you to move towards the change you desire. Change that enables you to live your best life, to build a positive relationship with yourself, and perhaps to follow a new career path.
I offer my coaching services in person in Hamburg oder online via Skype or Zoom.
ABOUT ME
I am all for living my life with passion and joy – and I want you to do the same! To figure out what I was passionate about I had to get to know myself better. I used to spend a lot of time doing a job that I didn't love, because I didn't know what else to do. I also used to spend a lot of my time in my head, listening to my inner critics, and postponing a fulfilling and confident life until later.
To find my own path, I had to learn to not buy into everything that was going on in my head and instead to listen to my heart. I believe that our heart is our compass, but many of us have lost our connection to it. Because life is extremely busy and full of external influences we have forgotten how to look within and get in touch with our intuition. When I let my heart guide me, it brought me here.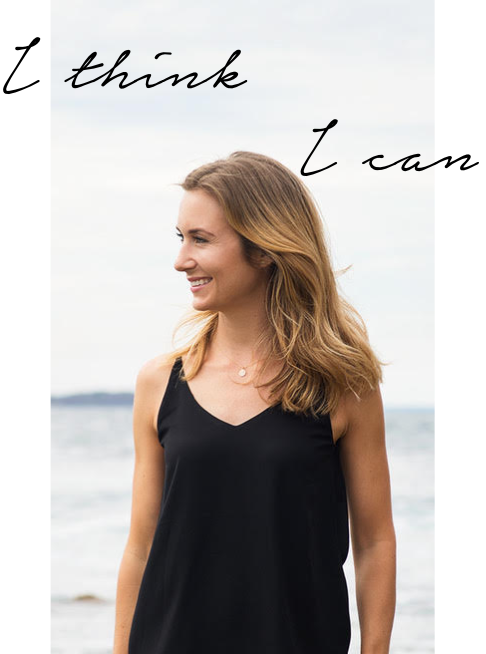 I wasn't sure where a Life Coaching would take me, but the journey was the most beautiful of my life – the journey to my true self.
I learnt so much about myself. If I had to name the biggest change, it would be the awareness for myself – for my strengths, weaknesses, my values, my priorities, why some things are so easy for me and others challenge me a lot. I feel like I am being more aware in life now. I am aware of what situations, people, places do to me.
I think Janina's nature is made to be a coach. She always knew when to let me discover for myself, help me along the way or push me. She gave me a lot of different tools to explore the goals I had set. I felt very comfortable opening up to her and I certainly never felt judged in any way, the opposite was the case. Janina made me feel that I am enough and taught me many things I hadn't appreciated before – like self-love and self-care.
Janina couldn't have come into my life in a better time. When I met her, I was undergoing a lot of changes, having just migrated to Australia. While trying to settle to a new life, I felt a little bit lost and overwhelmed. With Janina's help and encouragement, I was able to get clarity on the bigger picture and figure out what I want in life.
Through her coaching, I have become the most confident version of myself, and able to pacify the negative thoughts and fears that I constantly have. I have become more outspoken and comfortable talking to different people. With Janina's guidance, I was able to figure out my vision for the future and what I need to do to make that a reality. At the end of our coaching, I am one step closer to fulfill my dream of being a social entrepreneur.
GET IN TOUCH
Questions? Thoughts? Want to book a session or just say hello? Please drop me a line. I'd love to hear from you!