NEW CHAPTER COACHING
It's time to turn the page and start a new chapter.
EXPAT COACHING IN HAMBURG
Coaching for Expats / Expat Partners / Internationals
Starting over isn't always easy. I know, I've been there. And I would like to make it a bit easier for you.
Do you want to be supported in dealing with new challenges and feeling overwhelmed?
Do you want to feel like yourself again and take control of where you're heading?
Do you want to set out a new course and become clear on how to position yourself professionally?
Settling in to another country is a time when coaching can be especially valuable.
Let me guide you through this life transition and help you design the life and career you want and make the most of your time abroad.
It's time to turn the page and open a new chapter.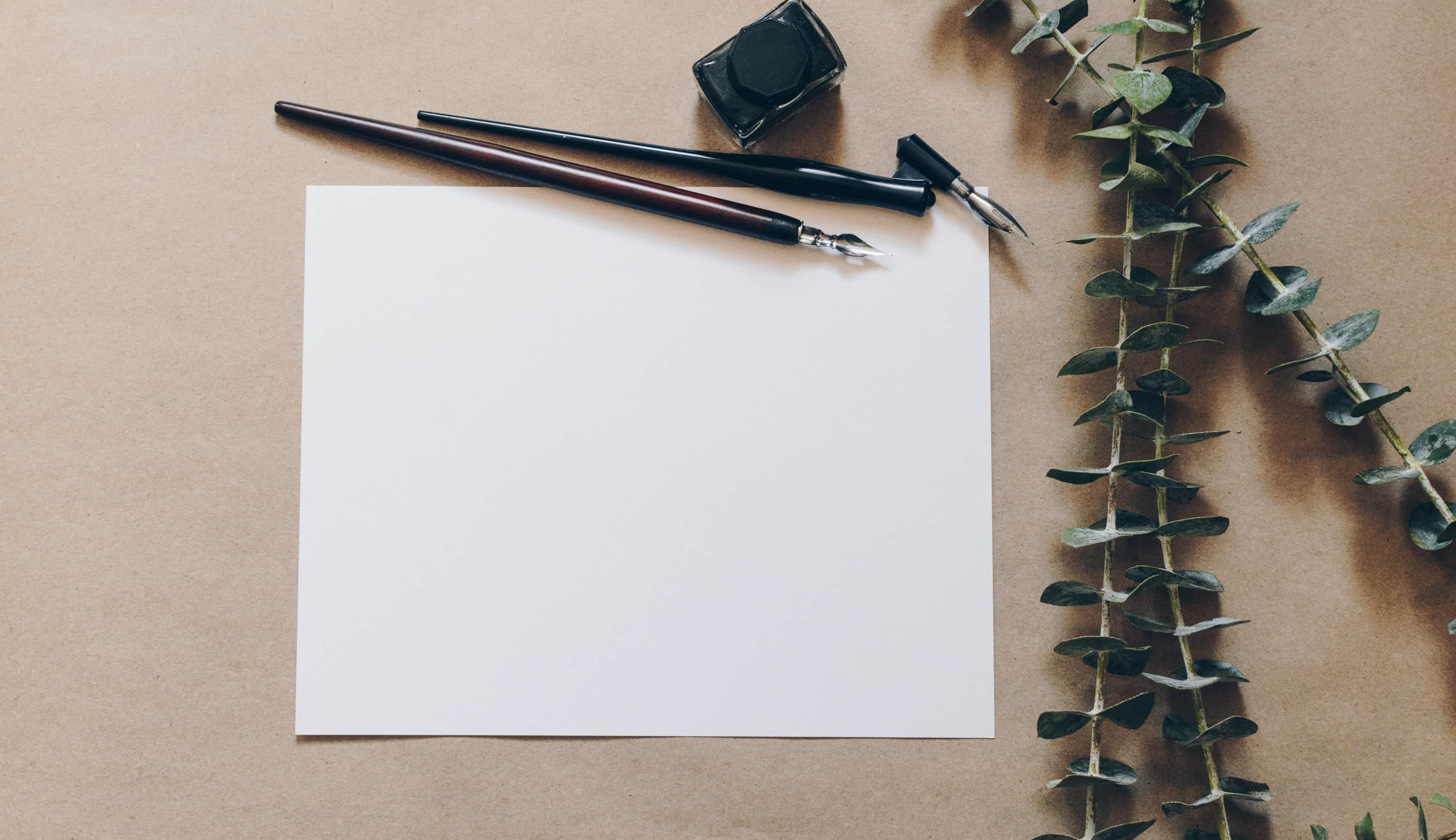 "In all beginnings dwells a magic force." Hermann Hesse
I know what it feels like to start over. Having lived in multiple cities and three different countries, I had to create "a new life" and what sometimes felt like "a new me" a few times. And while it wasn't always easy, those times were the most wonderful times in my life. Not only did I learn a lot about another culture and made new friends, I also learned a lot about myself and grew in places I never thought I would.
Starting over comes with many possibilities. It's like a new chapter in your book of life and you get to decide what you'll fill the pages with.  I want to support you to see opportunities instead of obstacles and help you to make it a great chapter.
I did my coaching training in Australia and worked with many expats, expat partners and other internationals from around the world while living in Sydney and now in Hamburg, Germany. 
If you're interested in a free Discovery Session or would like to find out more, please send me a message and I'll happily answer all your questions!