MEDIA
Welcome to my Media page. On this page you will find my professional biography and background, speaking and workshop topics as well as approved images. If you require anything else or wish to request and interview, please contact me at hallo(at)janinagrueger(dot)com.
Professional Bio
Janina Grüger (she/her) is a certified international life and career coach, writer and speaker who works with those seeking a more meaningful life and career. 
From her private practice in Hamburg, Janina has helped hundreds of clients from eleven different countries develop their self-awareness, self-confidence and courage whilst empowering them to live life on their terms.
With her calm and compassionate nature, Janina lovingly guides her clients through life transitions and works with them on a positive self-image. 
Janina has a coaching certification through the Beautiful You Coaching Academy, a Master in Economics, and training in Positive Psychology, Hypnotherapy and Acceptance and Commitment Therapy.  
Her work has been featured in varied media publications including Women's Health, Emotion and Soul Sister. She will soon be celebrated as 'Coach of the Month' in a leading German magazine and a published contributor to a book supporting readers to live more mindfully and gently.
You can find Janina and her programs at www.janinagrueger.com or connect with her on Facebook, Instagram or LinkedIn.
Career Development
Since 2018: Life + Career Coach with own practice in Hamburg, Germany
2017-2018: Life + Career Coach in Sydney, Australia
2017: Life Coaching training according to ICF (International Coaching Federation) standards with Beautiful You Coaching Academy; Certified Life Coach (Australia)
2010-2018: Various roles as Digital Marketing Manager and Project Manager (Germany und Australia)
2004-2010: University degree in Business and Economics  (Germany and USA)
Further Education
Neuro Linguistic Programming (NLP)
Acceptence & Commitment Therapy (ACT)
Hypnotherapy
Systemic Coaching
Positive Psychology
Workshops & Speaking Topics
From 'Work Life Balance' to a 'Life in Balance'

The Power of Intuition

Mastering Mindfulness

Why Courage comes before Confidence

Path to Purpose: Discovering the path to a meaningful career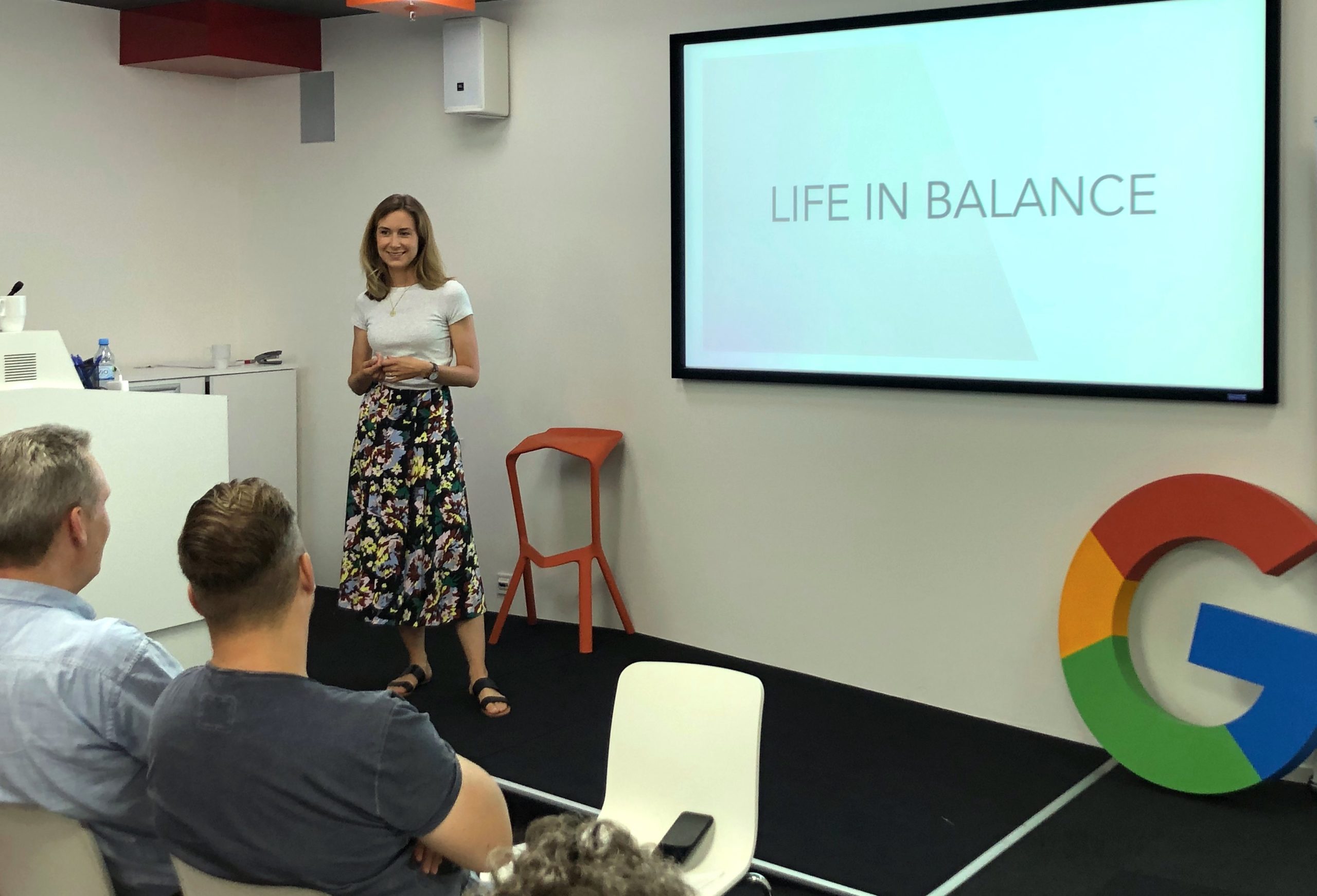 "I wasn't sure where a Life Coaching would take me, but the journey was the most beautiful of my life – the journey to my true self.
I learnt so much about myself. If I had to name the biggest change, it would be the awareness for myself – for my strengths, weaknesses, my values, my priorities, why some things are so easy for me and others challenge me a lot. I feel like I am being more aware in life now. I am aware of what situations, people, places do to me. I think Janina's nature is made to be a coach. She always knew when to let me discover for myself, help me along the way or push me. She gave me a lot of different tools to explore the goals I had set. I felt very comfortable opening up to her and I certainly never felt judged in any way, the opposite was the case. Janina made me feel that I am enough and taught me many things I hadn't appreciated before – like self-love and self-care."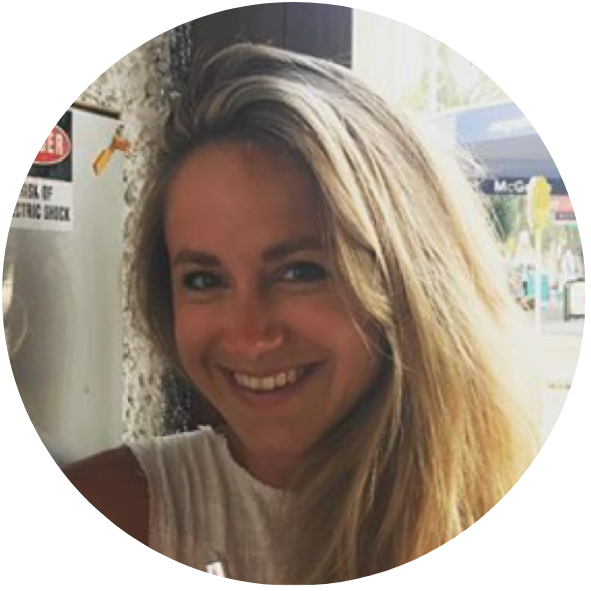 – Tabea
"The Life Coaching sessions were one of the best and most valuable experiences in my life. I felt very comfortable with Janina from the first session on. The coaching that was perfectly adjusted to me and my needs. Before the coaching I felt lost in my life and had no plans for the future. Through coaching I became much more determined and am no longer afraid to ask people for help. This has opened up many new possibilities. I hope I have now found a job that fits me perfectly. I have also become more content and true to myself."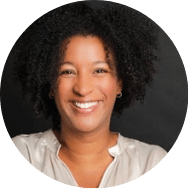 – Hannah
I was going through a period of introspection, albeit it subconsciously, and I wanted to find some more meaning in my daily routine. My main focus was finding a more enjoyable job, and one that utilized more of my individual talent. I went into it with an open mind and it became quite clear to me that there was more to the overall picture than just career change. While career was and is an enormous piece of the puzzle, there was a bigger opportunity to tackle other underlying issues. The introspection I'd been subconsciously approaching was about to be properly explored. What I got out of coaching was clarity of mind and direction. Being able to recognize that thoughts, and in particular negative thoughts, are nothing more than words and don't necessarily demand my attention. I'm not as conscious of what other people think, and more confident in the path I'm taking.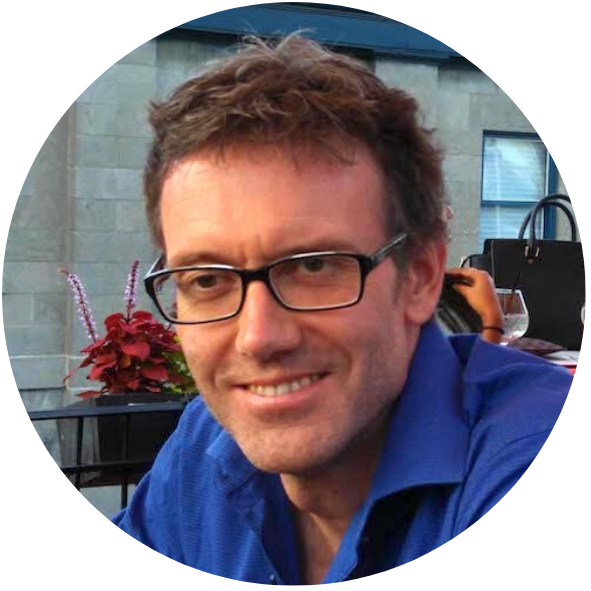 – Ciaran
"Janina couldn't have come into my life in a better time. When I met her, I was undergoing a lot of changes, having just migrated to Australia. While trying to settle to a new life, I felt a little bit lost and overwhelmed. With Janina's help and encouragement, I was able to get clarity on the bigger picture and figure out what I want in life. Through her coaching, I have become the most confident version of myself, and able to pacify the negative thoughts and fears that I constantly have. I have become more outspoken and comfortable talking to different people. With Janina's guidance, I was able to figure out my vision for the future and what I need to do to make that a reality. At the end of our coaching, I am one step closer to fulfill my dream of being a social entrepreneur."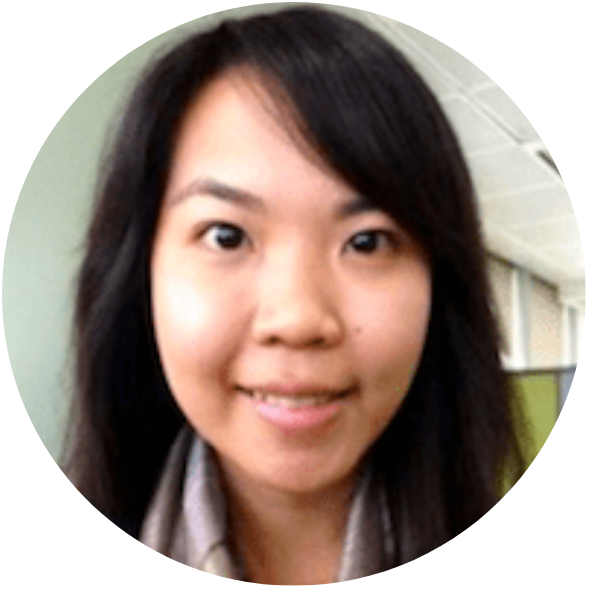 – Danica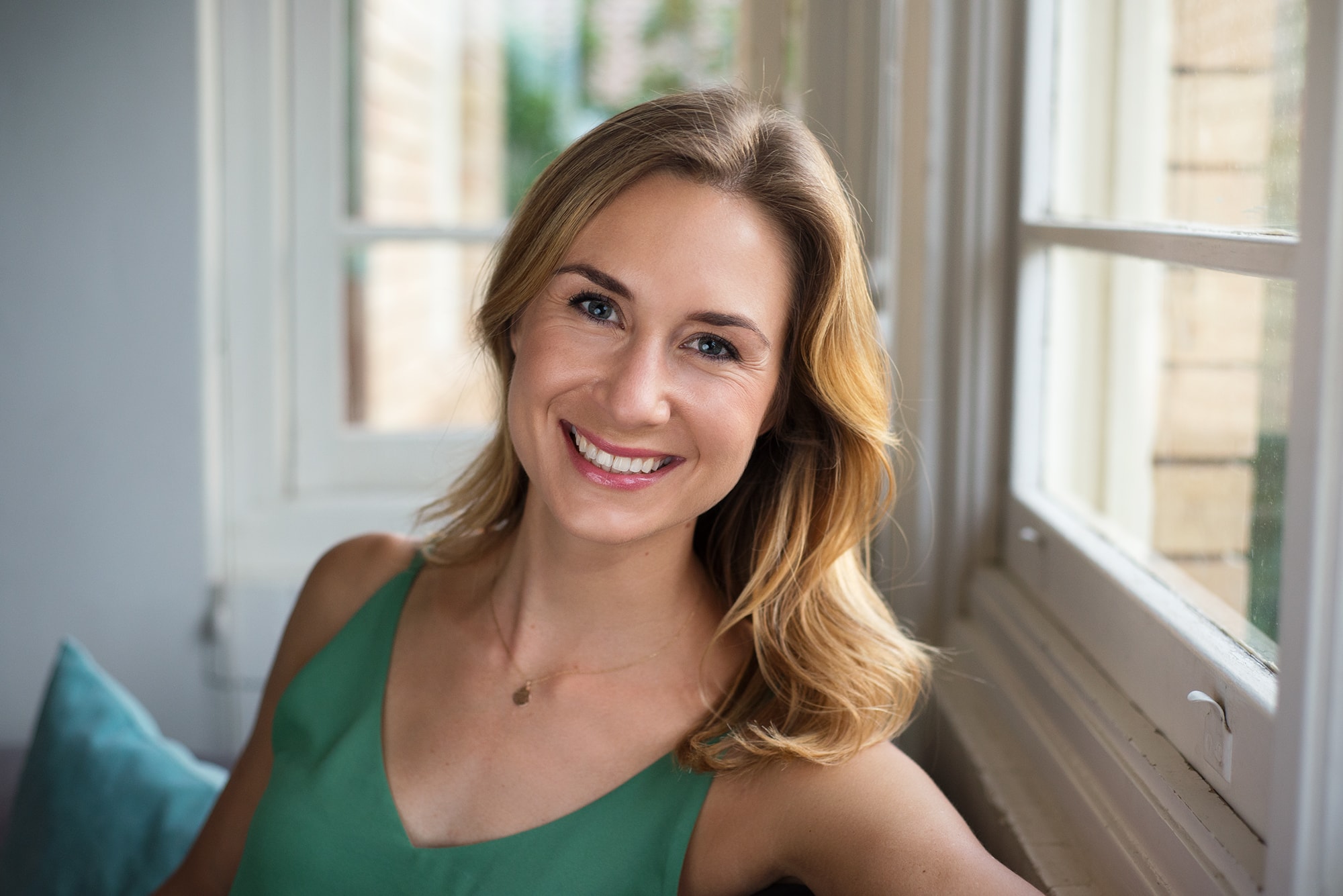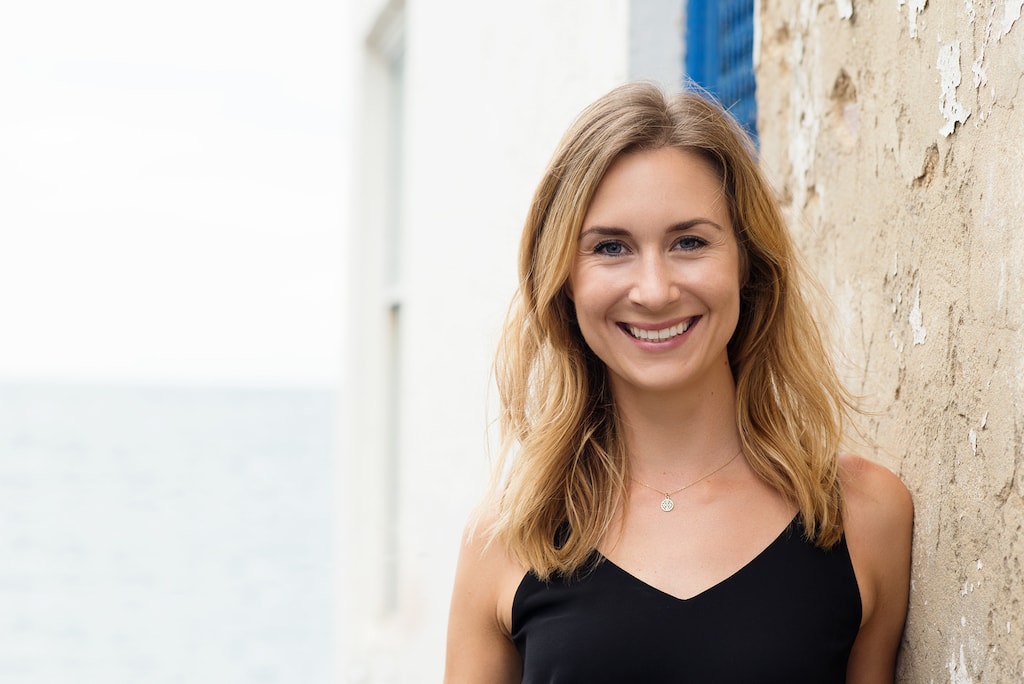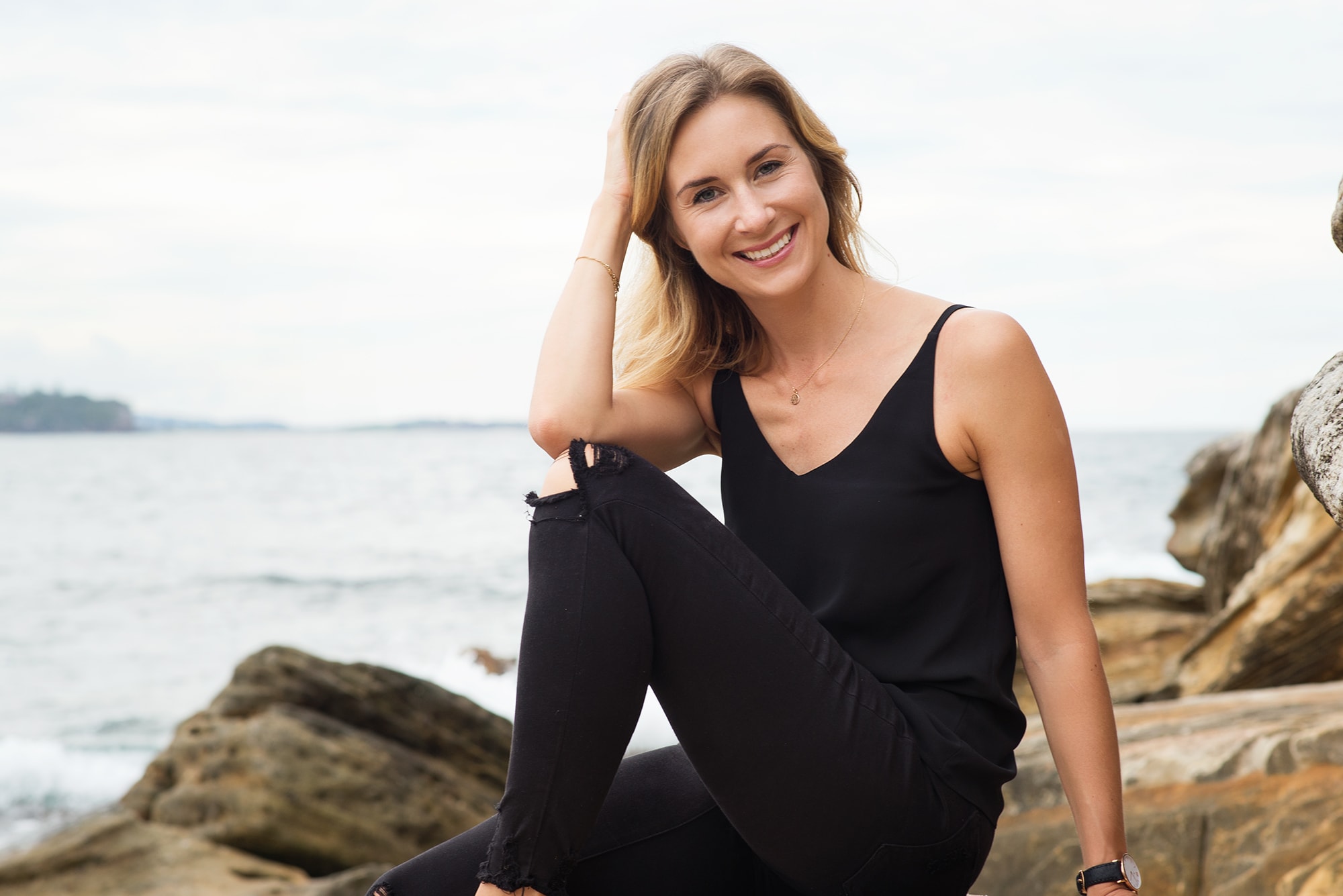 Janina Grüger
Fuhlsbüttler Straße 415c
22309 Hamburg
Telefon: 0152 03961058
Email: hallo(at)janinagrueger(dot)com